Hi,
I recently bought the predator triton 700 gtx1060 model around 2-3 months back. For the most part, it works great and runs games really well.
But on some occasions, it does a screen stutter. Sometimes a little bit, and sometimes it goes like this:
[youtube]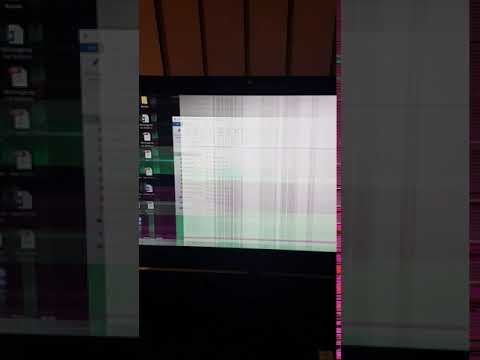 this is my own recording. If anyone or STAFF can point to what I can do to fix this , that would be helpful. 
And yes, I know about the "send to acer" option. I will if that means it's the last option.