acer nitro 5 AN515-57-534E The charge indicator remains lit after the charging is turned off.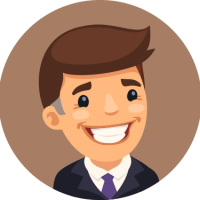 Andrew_Sn
Member
Posts: 135
Die Hard
Hello. Today a strange thing happened to me. My laptop was connected to a charger and it was charged up to 100%. I turned off the laptop and unplugged the charger from it, but for some reason the charging indicator continued to glow blue. I turned on my laptop again without connecting the charger to it, and the charging indicator immediately went out, and the power indicator is on, but the charging indicator is off. So what was it? Charging indicator is buggy? Why didn't he go out?There was no more. I need help, please.
My laptop is acer nitro 5 AN515-57-534E.
[Edited the thread to add model name]

Answers