acer swift3 SF314-43-R7ZF turn on issues
longy
Member
Posts: 2
New User
I am an unhappy owner of an acer swift 3 (the one with amd 5500u, 8gb ram, 500gb ssd nvme, and Windows 11 Home).
The laptop is practically new, I will have turned it on no more than 10 times. But today, for the second time, I had booting problems.
I point out that the notebook battery, at the time of shutdown, was 55-60% charged.
In both cases I tried following this video: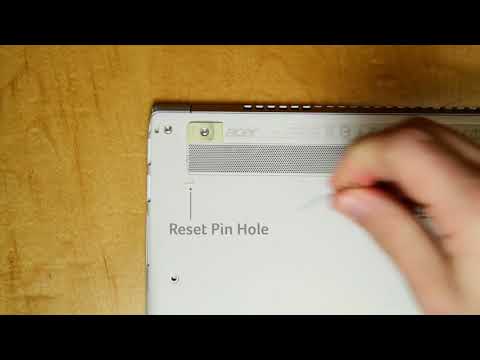 https://www.youtube.com/watch?v=NfhgnxUJoZo&ab_channel=AcerSupport
However in my case 5 minutes after the battery reset is not enough, it takes 30 minutes of charging before I can boot the notebook. 
I find it unacceptable that on a notebook with less than two months of life I have these problems. 
The notebook has dualboot Windows 11 and Ubuntu 20.04.3 LTS. I seem to remember that in both cases the problem occurred after shutting down Ubuntu, but I'm sure this doesn't always happen.
Before I reset the drive to factory configurations and return the product, I'm hoping for some help from the community so I can fix this problem once and for all.
Thanks in advance for the help.
Translated with www.DeepL.com/Translator (free version)
Answers