Hello!
I've come across some of the nitro 5 laptops that are marketed as
"2020" models
that has previous generation design (AN515-
54
) with
newer
internals such as
10th generation intel cpus
and
wifi6 (ax).
These share the design of 2019 models with ac power input/3.5mm audio jack on the right side of the laptop as well as COMBINED dual-fan cooling solution as opposed to updated 2020 "-
55"
models having ac input port in the back and 3.5mm port on the left as well as SEPARATE dual fan cooling solution.
I tried to contact the outlets however they failed to provide solid information or exact model numbers of the models they are selling. What I want to confirm is if the newer redesigned model is exclusive to some markets or i am looking at a 2019 model with newer internals falsely marketed as 2020 model? 
Here is an example of such 2020 nitro laptop that has 2019 design:
(video is not in english, please pay attention to details such as ac/3.5mm port locations, area below the lid, back of the laptop and exhaust ports)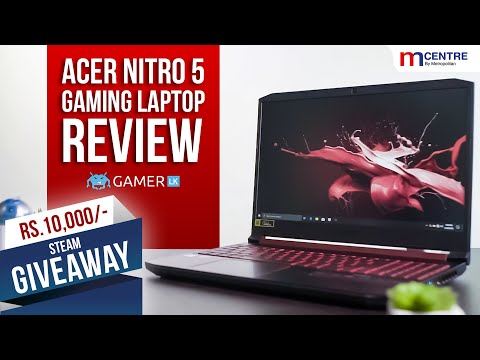 Here is a review of redesigned 2020 model that has updated design: Acer Nitro 5 2020 review
(includes lot of pictures from various angles and internals)