I am planning on upgrading my acer 7750g (with 4 ram slots) RAM. First I want to swap out the 2gb one with 4gb and down the line perhaps get two more for a total of 16gb. What I'm interested is if these are compatible, as far as I know they should be.
My RAM
Possible upgrades: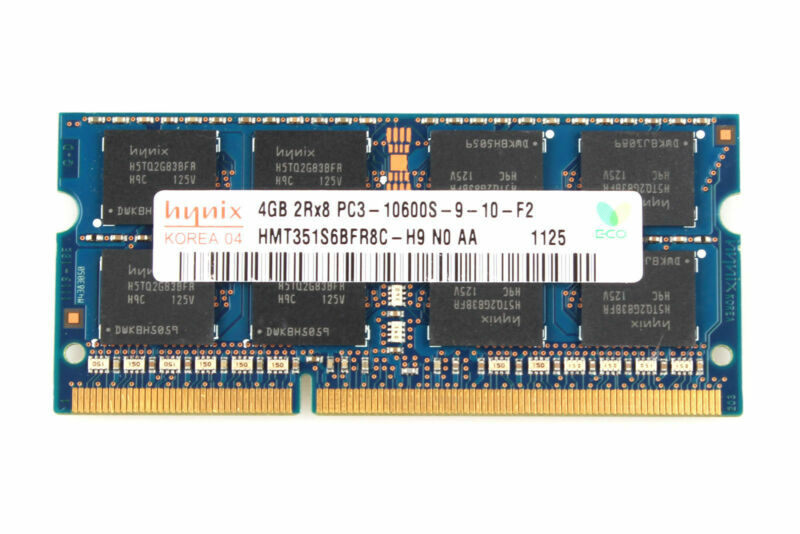 These are practically the same, except they are a bit newer (I don't know what exactly Korea01 and Korea04 stand for, I'm guessing just some internal marking in regards to the year of production or something)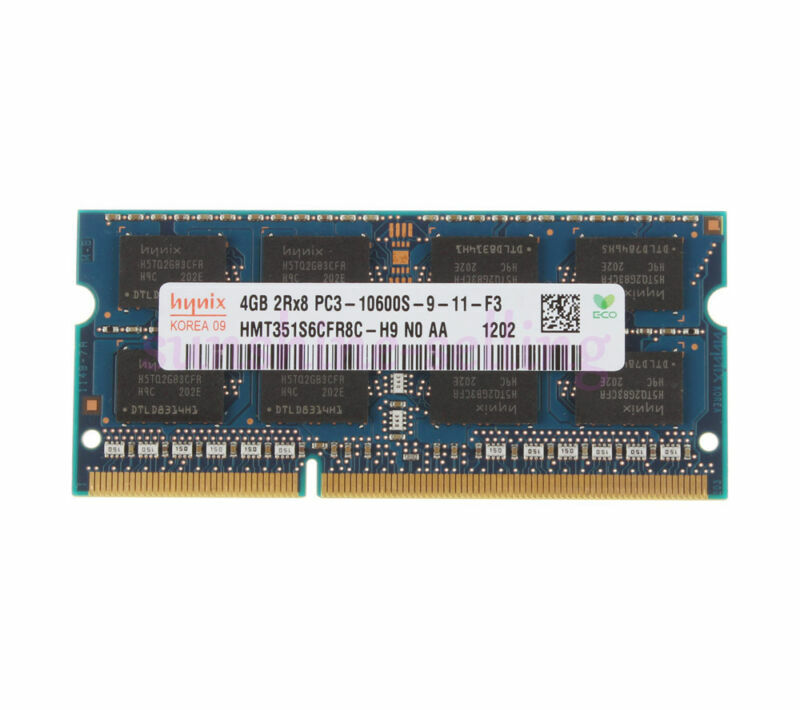 Now these are a bit different, all the basic stats are the same, the only thing that has me slightly worried is the 9-10-F2 vs the 9-11-F3. I found out that marks the SPD and Gerber format but I didn't find out if having different versions of those on my RAM can cause any issues.