Acer Aspire 5 A515-57-59VS Sizzling noise from the laptop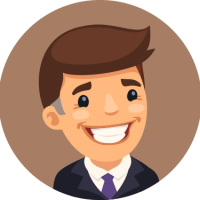 fewitz
Member
Posts: 24
Networker
Hi,
I just ran a CrystalDiskMark test. During the test I heard a 'high-pitched noise' coming from the laptop, this noise lasted for the first 1-2 minutes of the test and then stopped. Also, when I use the laptop normally, when I put my ear to the keyboard, there is an intermittent sizzling sound. I have only used the laptop for 2-3 days, is this normal?
Dell's website says: "Some portable systems equipped with Solid State Drives (SSD) emit an audible squeal when the system is idle or under light use. This is normal behaviour.
Acer's customer support said that this audible noise was "coil whine" and not a hardware problem.
When I repeat the CrystalDiskMark test, I hear the same sound again.
Acer Aspire 5 A515-57-59VS, core i5-1235U, 8GB RAM, 512GB SSD
[Edited the thread to add model name]

Answers