Hi all,
I bought my 3rd XZ322QU monitor from Costco but noticed the box was OPEN prior to me receiving it.  The power supply bag was also opened, too.
Is the powersupply pictured here an OEM one?  Or did someone swap it out on me - ugh.
It does state 12v 5A 60w power supply..  
Thoughts?  Should I return it and exchange it?
is this the power supply in question: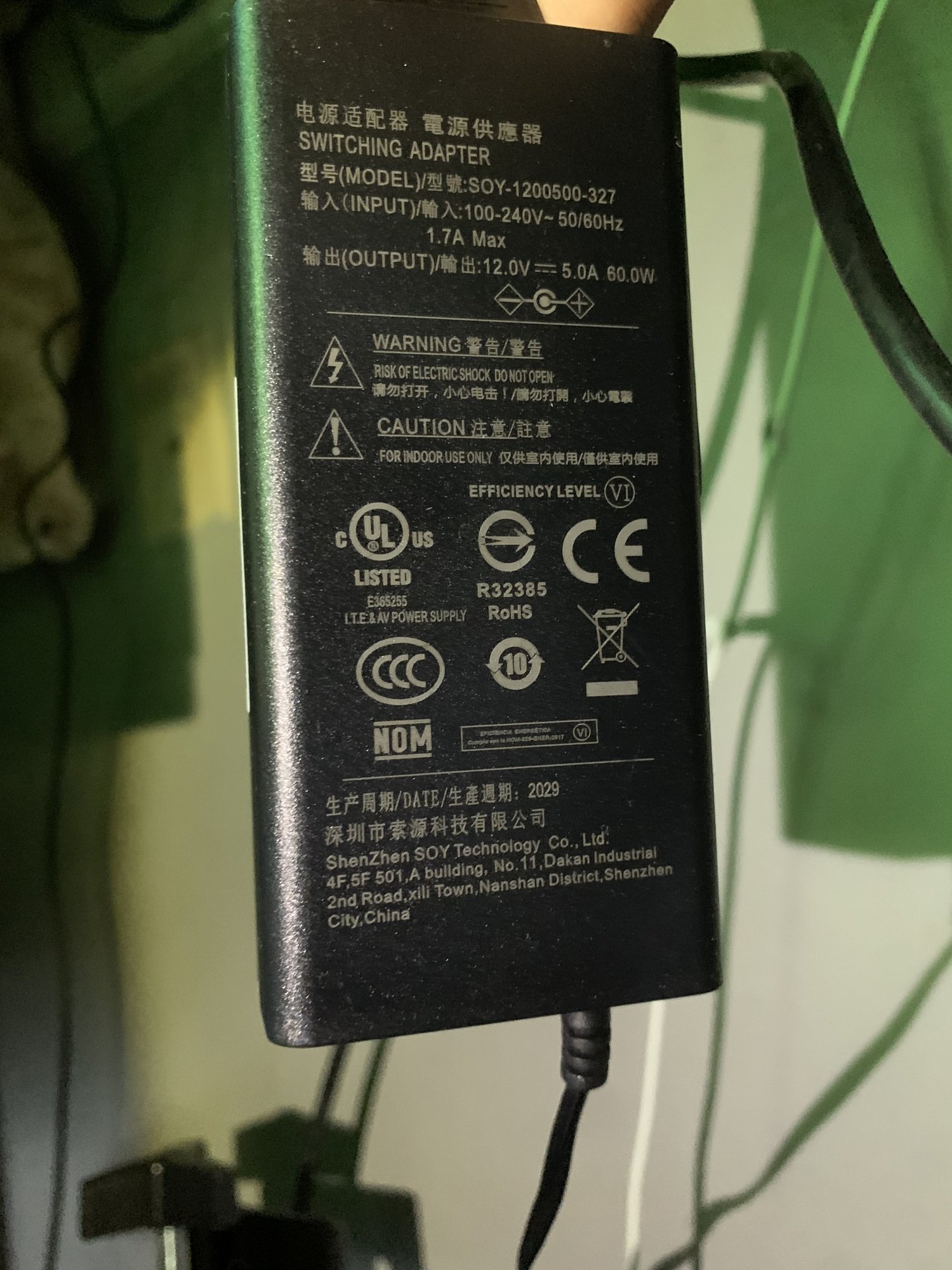 My other PS and the one in question