Hi all.
I just got an Acer Predator Helios 300 PH315-53. I've had a look online and read through the FAQ. While it does briefly mention my issue (sort of) in the FAQ I want to check some stuff.
First off when the laptop is on battery it's very quiet. Temps are below 50 and RPMs around 1700-1900. This is while running a movie on Amazon Prime via Chrome browser and downloading a large game file. When I plug it in the temps jump about 10 or so and the RPMs more than double. The fan sounds get really, really loud. The FAQ does mention that "temps" will rise as charging causes heat (And you'd assume fans would ramp up a little to counter this). Even when I'm fully charged they're still firing away. I've even tried it on idle and fully charged when the laptop should only be trickle charging and they're still around 3000rpm. 
Here's the spec:
Intel Core i7-10750H Hexa Core Processor
15.6" Full HD IPS 144Hz Screen
Microsoft Windows 10 Pro 64-bit
16GB DDR4 RAM
1TB M.2 NVMe SSD / 1TB HDD
Dedicated GeForce RTX 2070 Max-Q 8GB Graphics
I've taken some screenshots while running the movie and downloading the game to show the differences.
Here it is on battery:
And here it is plugged in doing exactly the same:
Now battery was set to better battery life (but have changed it to better battery life) and when it's plugged in I've set it to match that. 
I've also taken some videos of the issue. My phone is very old and doesn't pick the sound up very well but believe me it is loud. You can hear the fan on battery only just in real life but in the video it's silent. 
Here it is on battery: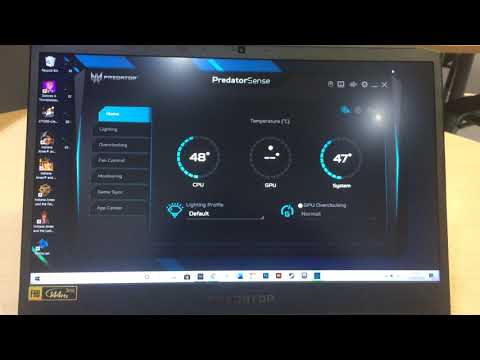 https://www.youtube.com/watch?v=J31E_p5s71w&feature=youtu.be
Here it is plugged in: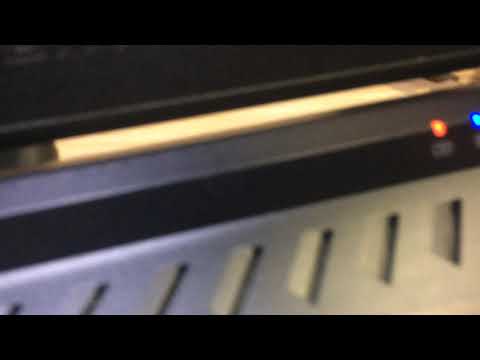 https://www.youtube.com/watch?v=A4ZSIUtg15c&feature=youtu.be
Again you can hear an audible difference but it's much worse in person. My question is, is this normal to for the temps to jump around 10 and the RPM of the fans to double just plugging it in on the same power settings? If so is there a way to have it set so I can have the exact same setting when I plug it in? Or perhaps a setting which I can select a lower power mode for being plugged in when I'm say, just browsing the web or watching a movie?
If you need any more info on the issue then let me know and I'll provide what I can. 
Thanks, G
[Título editado para añadir el nombre del producto]