Hello!
I didn't really knew when this issue occured because its been monthS since i last used this laptop. Everything is good, GPU,CPU, HDD, its all good.
The only problem im facing right now is my speaker. I only have 1 speaker working, plus there is this tv static effect sounds whenever speaker is used.
To get an idea what that tv static effect sounds like, here's a youtube link -->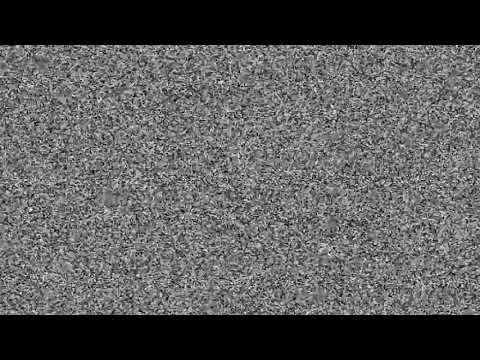 Anyone facing this problem too? Please help me if you have something up in your mind.
Thank you!
I have the AMD/Radeon model of my an515-42.