Hi all,
I have pretty low FPS in games and at least by my knowing I shouldn't. I did literally everything I could find on YT, this forum and all the other things that Google suggested me.
   New Windows 10 installed as I bought the laptop
   Nvidia GeForce Experience removed since a lot of people said it can be a problem and this guy helped me to install the newest drivers without it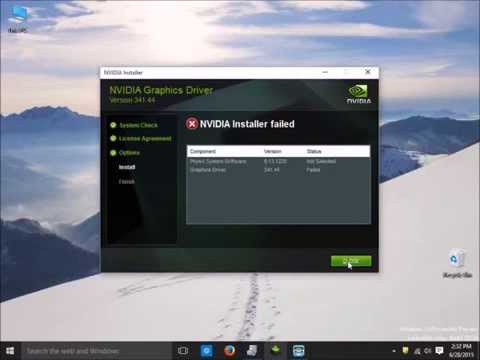 (used DDU)
   All chipset and bunch of other drivers downloaded from the manufacturer site
   Underclocked CPU with ThrottleStop following one video on YT for the same CPU
   Windows set to Best performance
   Power option for max CPU set to 99
   Nvidia Control panel set to Max performance in the main option and down among the other options. Checked and the game is using that card NOT iGPU
Can't even remember what all I have tried and I really need your help because I know that this laptop can do much much better since even some lower systems do better. I'm missing something important I can't find what exactly...
These are the benchmark results which are now lower because of ThrottleStop and Nvidia showing something red which it didn't before when I made a test before I installed the new drivers without NGE
Literally right now I'm checking the graphic on the site while I was copying it and it shows the wrong card for some reason. My GPU is GeForce RTX 2070 with Max-Q design.
Trying to fix this low FPS for too long now and I'm writing because I can see there's something I'm missing, but can't figure out on my own.
Thanks in advance!