Acer Swift 3 SF314-55 touchpad not working
FyreBoyeYT
Member
Posts: 54
Devotee
most of the time, i put my mouse next to my touchpad while both of them are on. Does the swift have like a magnetic field to make it stop working because of a mouse's optic lens or something affecting the field? If so, how do i repair it?

I tried these:
- Fn F7 does not work
- Battery reset thing does not work
- bios F9 enter F10 enter does not work

any other ideas?
robut - Loving Acer User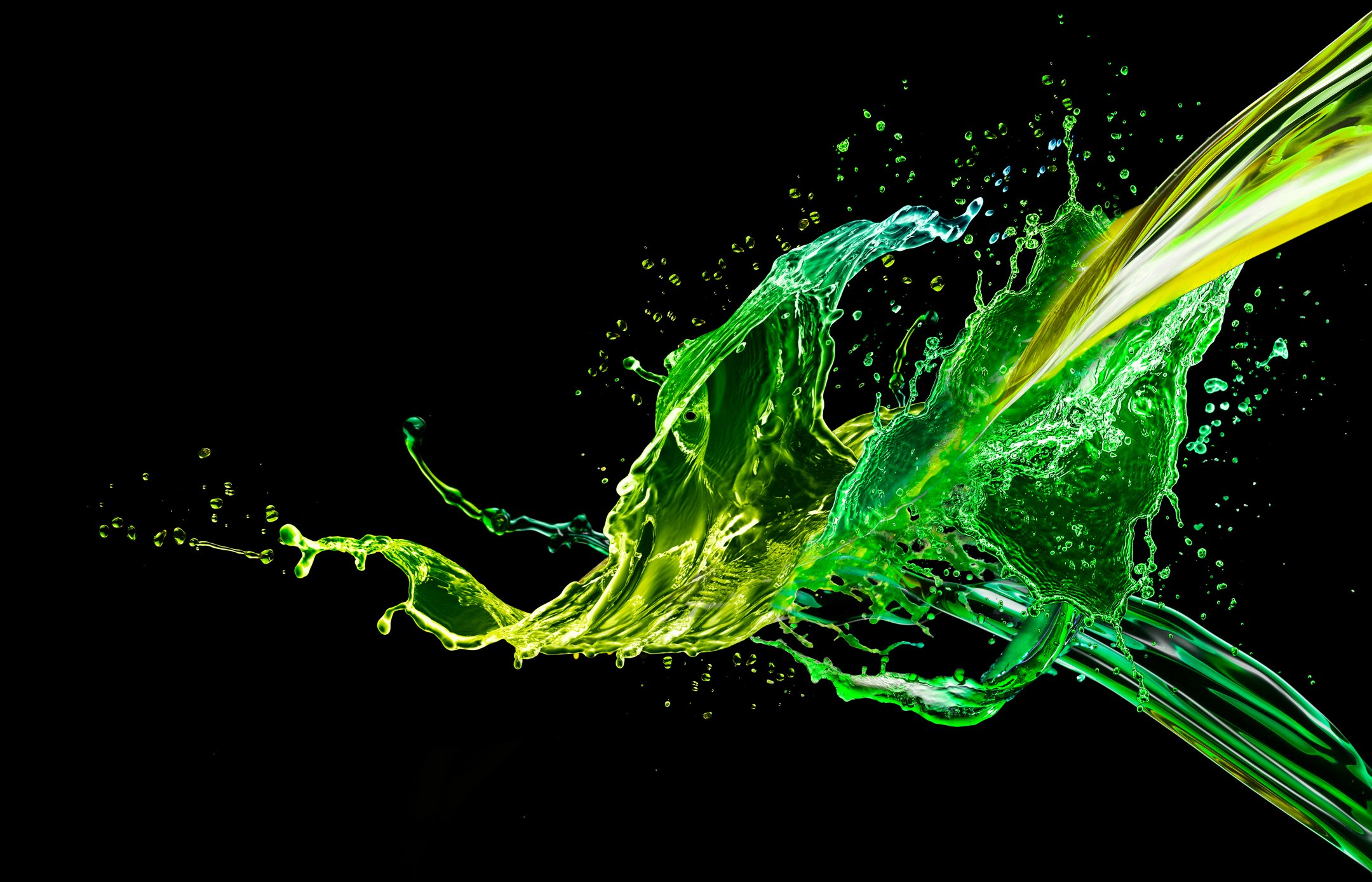 FAQ & Answers