My Monitor seemed to randomly start making a siren sound. The volume options on the monitor did allow me to lower and raise the volume of the sound. Closing all the open programs/windows did not affect the sound. The sound did stop after I clicked Start and started typing sound to check the sound setting, at this point it had been going on for one or two minutes.
OS: Windows 10.
Monitor to PC connection: display port to Nvidia 1070
Other connection: Nintendo Switch connected to the HDMI port (Switch was docked but powered off at the time)
Default sound: Steel Series Arctis pro Wireless (USB to base station)
Monitor age: Just over three years, Shipped Dec 4 2015 (Manufacture date of April 2015)
Example of the sound (Not my setup, but the sound is identical):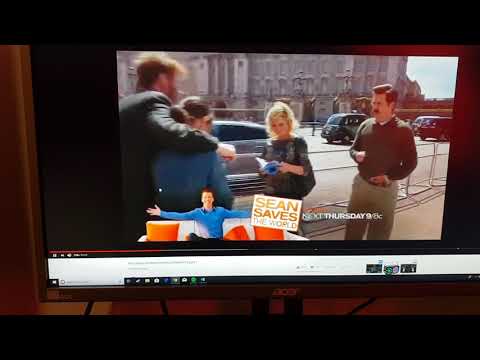 Does anyone have any idea what what this means or what may cause it. The only loosely consistent thing I have been able to find is speculation that it is a firmware bug; I would expect the issue to have been experienced sooner if that was the case though.