I accidentally merged my C drive and D drive in my acer
helios 300 PH315-51
So, i had to format my whole pc as a new and since it doesnt support CD rom ...so i had to use the USB stick to load the windows setup.
But the problem that occured there was I wasnt able to load partition and since I was in a middle of the Windows setup( downloaded from Microsoft ), I had to continue forward..so, I went online and searched for a solution to the error and found a video(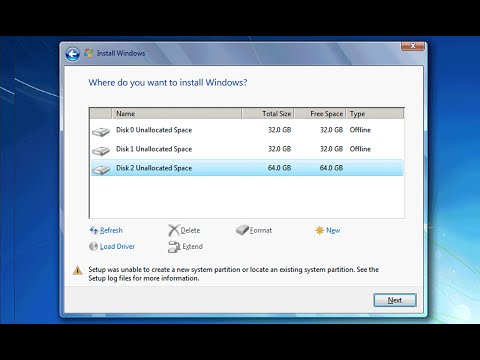 ) wjere it uses conman prompt...but that deleted the other patitions also ...like the other partitions(like recover, push button reset) I have a 128gb SSD and 1tb HDD. 
So now what i want is to create the partitions exactly the way my laptop came with along with deatils like partition size, number of partitions, etc..
Please guide me with the step as im not really good with the computers