Hello,
I got a new Predator Helios 300 [G3-571] just this Sunday. So far I have noticed that there are backlight problems, obscuring most details along sides of screen on a darker scene.
I was not sure if this much backlight problem was expected of an IPS panel [CMN15D3].
I have posted the images of my screen with lightbleedingtest.com in total darkness at 0% and 100% screen brightness settings, respectively: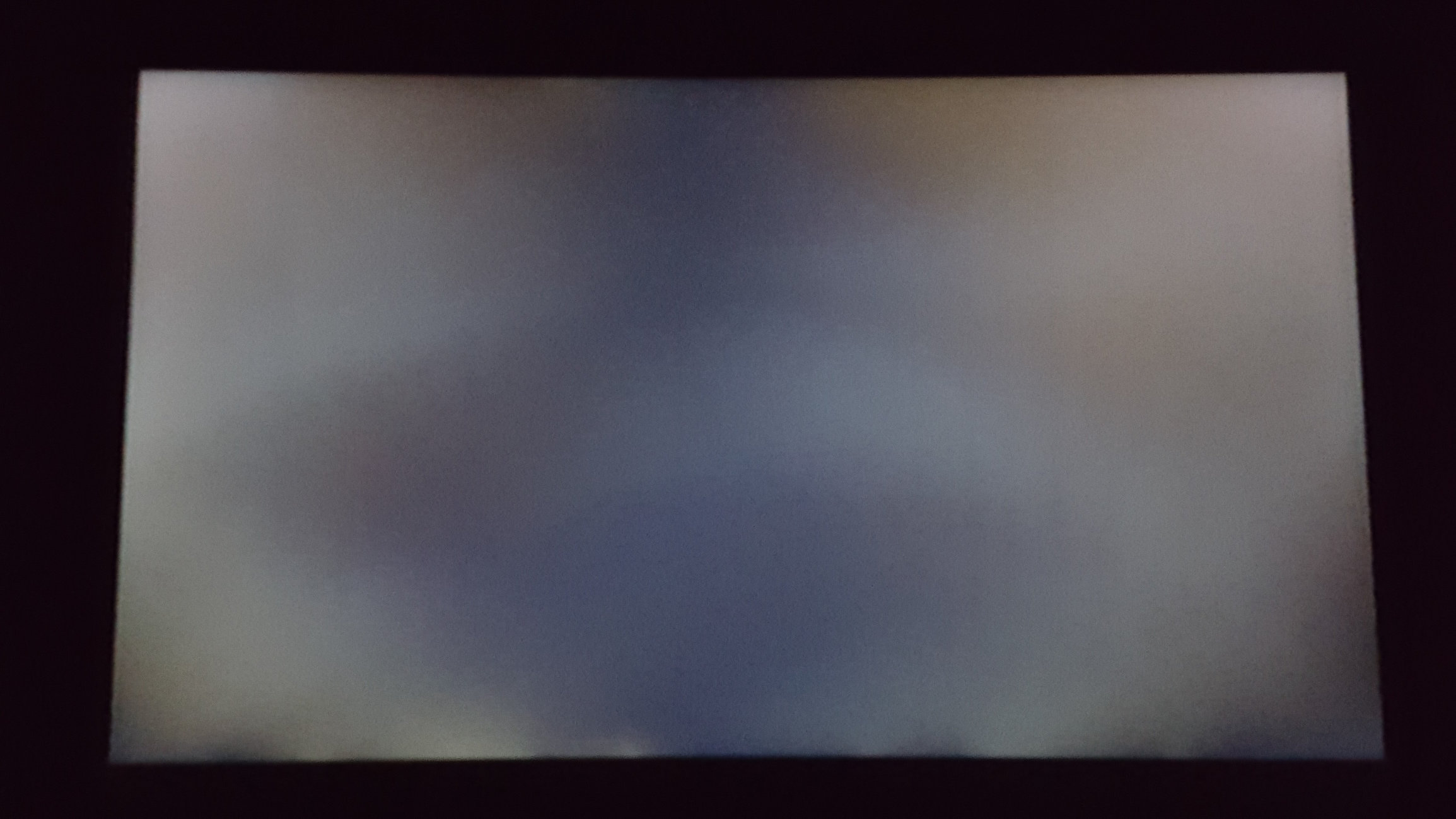 Thanks in advance, and please let me know how y'all think about this.