Unwind and decompress in this idealized space. Yomagick's 'D' is for 'Day Off' — an enchanting vision into relaxing places.  Yomagick, aka Maciek Martyniuk, is a freelance designer and digital artist based in Barcelona, Spain.
The idea for 'Day Off' comes from Yomagick's fascination with the spaces that we are drawn to in the course of our day-to-day lives in order to relax. Using hypnotic repetition and 3D tools, such as C4D and Octane, to render a soft, dreamlike and surreal landscape.
Learn more about his project here: 
https://www.acer.com/ac/en/US/content/conceptd-creativity-decoded-day-off
RELATED PRODUCTS
ConceptD 5 Pro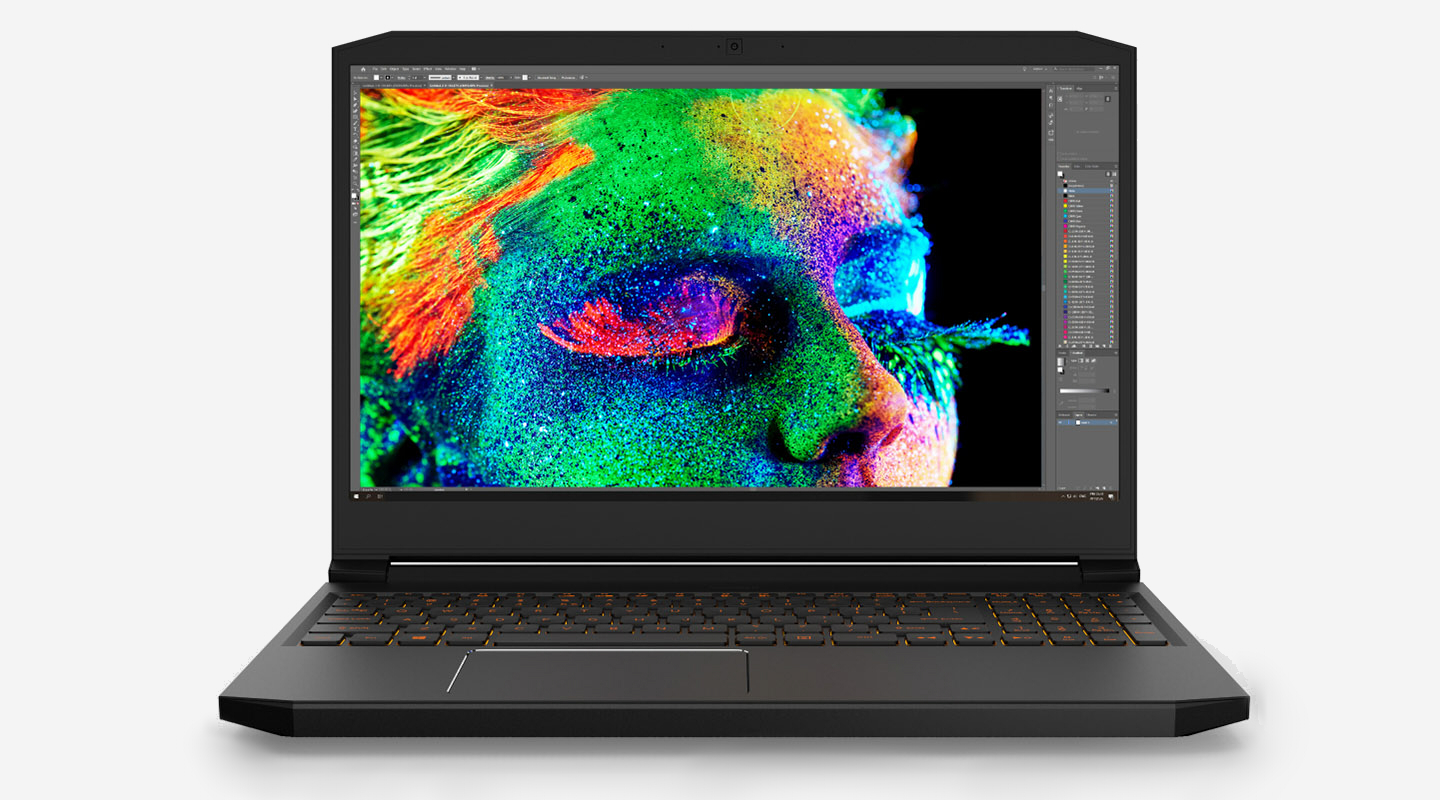 Take your complex CAD, animations and simulations direct to your clients and edit them in real-time with the new ConceptD 5 Pro laptop.